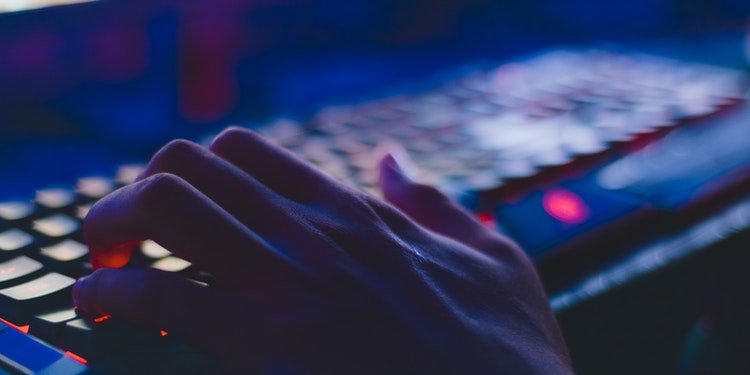 An exciting RPG for joy
Genshin Impact is a famous adventure RPG. You have to travel by the Teyvat – great world of magic. There, you will visit several kingdoms, make friends with various knacks, such as Ayaka.
Ayaka is a cryo character who uses a one-handed sword as a weapon. Considering that she is the heiress of the Kamisato family, a fairly famous family in Inazuma, one should expect quite an interesting story associated with this character, as well as a beautiful, majestic and graceful fighting style.
Moreover, you will search for a missing friend and fight strong and cunning enemies. You can just wander the kingdom without any purpose, revealing the secrets of this bright and mysterious magic world.
Image by Soumil Kumar from Pexels
Share this article
Related Posts