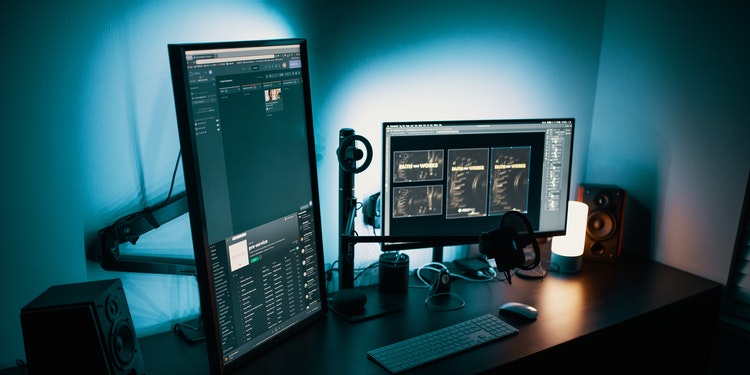 Why is it important to choose the right hosting
Hosting is a service for placing and storing information on servers that have constant access to the Internet. Do not forget to use the fastest WordPress hosting for your convenience and reliability. However, you should choose the appropriate one. But why?
Just as not every piece of land is appropriate for building some houses, so not every hosting is appropriate for every site. Just think, building a skyscraper near a swamp, as well as selecting a great concreted land for a hut, is not as good as it was imagined? By the same principle, you should carefully consider hosting options so as not to get into a mess with the placement of information and funds.
Photo by Josh Sorenson from Pexels
Share this article
Related Posts