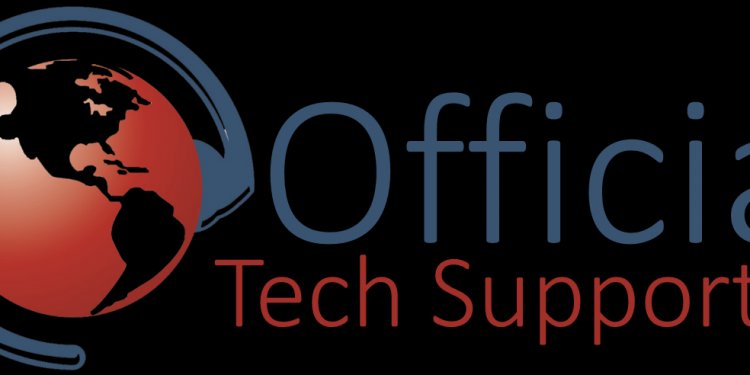 Fix it Utilities customer Support
Free support options vary by product. These options include email support and our Knowledge Base. Additional information on these support options can be found on our Technical Support portal. Please click here to be redirected to our Technical Support portal.
Paid Phone Support
Hours: Monday - Friday 8AM-5PM PST
Phone: 888-691-0871
Eligible Products: The following products are eligible for Paid Phone Support:
Bookkeeper 2015 v15.x
Bookkeeper 2014 v14.x
Bookkeeper Tax Tables
Checksoft 2014 v14.x
Checksoft 2013 v13.x
MyInvoices & Estimates v10.x
MyInvoices & Estimates v9.x
InPixio Photo Maximizer v3
InPixio Photo Clip v6 & v7
InPixio Photo eRaser
Before You Call:
In order to access Technical Support via phone, you will need a support code. A support code can be used once per incident. Support codes can be purchased on our site at a cost 1 code for $9.99 or 3 codes for $19.99.
Select products are eligible for phone support. Please see the Eligible Products listed above that receive phone support. If you cannot find your product on that list, please refer to the Free Support Options listed above.
Please have your support code ready when called in to confirm eligibility for phone support.
Technical Support - PC Utilities by VCOM
Share this article
Related Posts