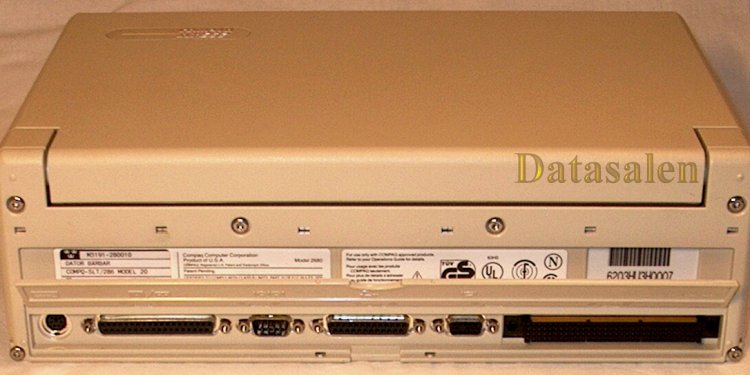 Compaq Australia
HP recalls laptop batteries as they can overheat causing fires and burns
Batteries are in computers sold in Australia from March 2013 - August 2015
Customers should check for the batteries and stop using immediately
HP says it will provide replacements for affected batteries for free
Computer company HP has recalled a range of different laptop batteries because they have the potential to overheat and cause fires or burns.
The computers affected by the recall in Australia include HP, Compaq, HP ProBook, HP ENVY, Compaq Presario, and HP Pavilion notebooks sold worldwide from March 2013 to August 2015 and batteries sold as spares or provided as replacements.
A statement on the HP website said it was 'extremely important' for customers to check if their batteries were included in the recall and cease using them 'immediately', but could still use them attached to external power.
HP has issued a recall on a range of computer batteries sold in Australia due to overheating concerns (stock image)
Batteries with numbers beginning as shown in the above images are affected by the recall and should be removed from computers immediately
An HP spokesman told Daily Mail Australia the batteries contained cells manufactured by Panasonic.
HP was 'proactively notifying customers' and would provide a replacement for each eligible, verified battery at no cost, it said.
The Australian Competition and Consumer Commission also issued a recall notice for the batteries, warning consumers to stop using them immediately and remove them from notebooks.
Affected batteries will have unique numbers starting with the following characters: 6CGFQ, 6DEMA, 6CGFK, 6EBVA, 6CZMB, 6DEMH, 6BZLU or 6DGAL.
HP also has an application on its website for identifying affected batteries.
The recall was voluntary and in co-operation with government agencies, the HP spokesman said.
The Australian Competition and Consumer Commission also issued a recall notice for the batteries (stock image)
HP was 'proactively notifying customers' and would provide a replacement for each eligible, verified battery at no cost, it said (stock image)
Share this article
Related Posts