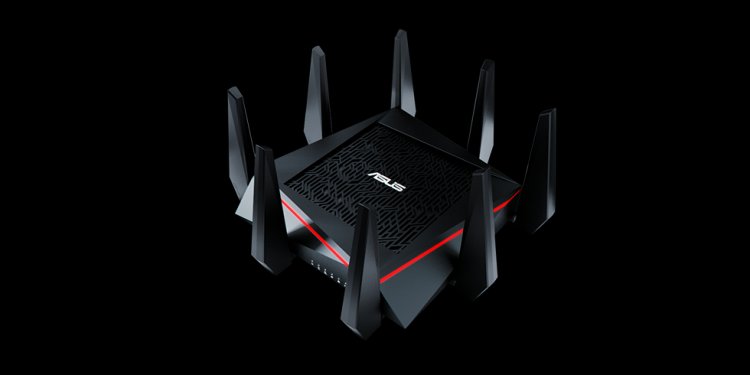 ASUS motherboard Service Centre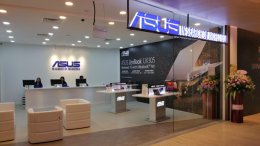 ASUS has big plans in store for the future. Before that can happen though, the company has to make the brand even more accessible.
That's why they've opened a new service centre smack dab in the middle of the City Central area. ASUS might not be a household name yet, but if they keep this up, it's only a matter of time.
The new service centre is located in the basement of Capital Piazza, and will be open daily (excluding holidays) from 11.30am to 8.30pm.
Here's the address for the new service center:-
ASUS Service Centre
13 Stamford Road, Capitol Piazza #B2-40/42, Singapore 178905
Contact: +9
The service centre will serve as a convenient place to get several key ASUS products repaired such as desktops, AIO PCs, notebooks, tablets, and smartphones. ASUS also offers basic troubleshooting services at the service centre, as well as having their latest products showcased at the store.
However, if you have an ASUS monitor, motherboard, graphics card, or any other ASUS peripheral/accessory, these would still need to be serviced at their existing Tai Seng service center that's located at 8 Burn Road, #11-16 Trivex, Singapore 369977.
Share this article
Related Posts