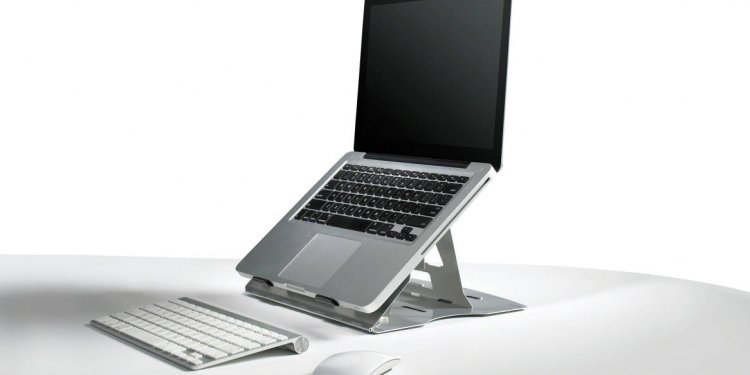 Support laptop
We are sorry to report that the Technology Service Depot, which was operated by Bell Techlogix inside Eli's Books has closed as of November 18, 2016.
The HelpDesk can help with software installs or virus removal, but if your laptop needs to be repaired, the Help Desk is not able to offer this service. The following information should help you determine the best way to have your laptop serviced.
Warranty Repairs
Apple laptops come with a 1 year warranty.
AppleCare (an optional add-on purchase) extends the standard warranty to 3 years.
Accidental damage is not covered under the Apple warranty or AppleCare, but it is worth checking with Apple as they will sometimes let it pass.
Visit an Apple Store. The Apple Store at the Fashion Mall at Keystone in Indianapolis is the nearest store to Greencastle.
Best Buy stores who have "Geek Squad" services are authorized for Apple repairs. The Best Buy in Avon, IN, has a Geek Squad and can do these repairs. Call (317) 271-5690 or schedule an appointment at www.bestbuy.com.
Call Apple Directly at 800-APL-CARE
Out-of-Warranty Repairs
Any of the above sources will do out of warranty repairs.
Call Hewlett Packard as these systems typically come with on-site warranty repair.
Share this article
Related Posts