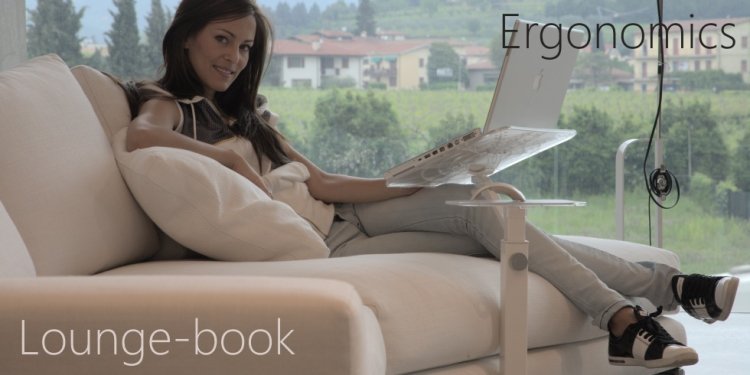 Laptop products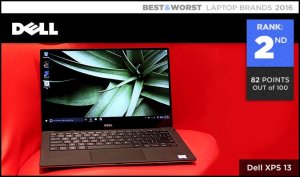 Dell offers the strongest and most diverse lineup of PC laptops in the industry. From value-priced 2-in-1s to premium business systems and high-end gaming laptops, there's a high-quality Dell for every need and budget.
Dell also has one of the industry's best warranties, paying return shipping on even its least-expensive products. However, the company's mediocre phone support leaves a lot of room for improvement.
Design (12/15)
Dell has some very original designs that benefit from edge-to-edge screens or creative splashes of color. The XPS 15 and XPS 13 each provide a very unique aesthetic, offering impossibly thin display bezels with black, carbon-fiber interiors; the 13-inch model is even lighter than the MacBook air. There are some great flashes of individuality in the Inspiron 15 5000, which comes with an optional bright red or blue lid, and in the suave, dark-gray Chromebook 11. The is also a stunner, in sexy, black soft-touch finish.
The Alienware 17, 15 and 13 continue to shine with their built-in light shows and spaceship-gray frames. However, the chassis on these gaming laptops have remained the same for several years and could use a makeover. Unfortunately, a couple of Dell systems, like the Inspiron 11 3000 2-in-1, look too derivative, with a bright silver aesthetic that screams "MacBook."
Reviews (23/30)
This year, Dell's average laptop rating slipped from third to fourth place. Even though the brand garnered the most Editors' Choice awards (nine in total), its score was held back by one too many merely decent 2.5-star models. Dell's and XPS 15 are shining examples of how good the company's laptops can be, featuring brilliant design, good performance and a wide range of configuration options.
Tech Support (16/20)
If your Dell needs professional help, you can reach out via live chat, email and even the company's proactive diagnostic tool. We only advise that you not try calling Dell, as the company secured the shameful title of Longest Average Call Time (40 minutes) in the most recent Tech Support Showdown. Dell reps accidentally hung up on us midcall and even advised us to roll back from Windows 10 to Windows 8.1, when the solution to our problem only required a single box be unchecked.
Warranty (4/5)
As part of its standard one-year warranty, Dell pays for return shipping on all of its laptops, no matter what they cost. If you have an Alienware laptop, you may also be able to get on-site service. You can upgrade your laptop without voiding the warranty.
Dell's Alienware gaming laptops ship with plenty of useful utilities and no bloatware at all.
Software (4/5)
Our reviewers have praised Dell for the limited amount of bloatware on the company's consumer notebooks this past year. A couple of notebooks, like the Dell XPS 13, came with a few stragglers like Candy Crush Saga and McAfee LiveSafe.
Several laptops, including Inspiron and XPS line, offered 20GB of free storage with Dropbox, which is 10 times the amount of free space you usually get without paying for the service. Dell Update keeps the system's software modernized, and Dell Backup and Recovery will help ensure you don't lose precious files.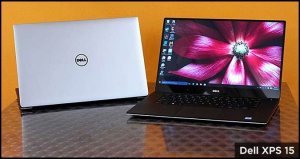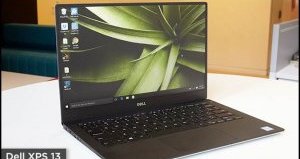 Share this article
Related Posts