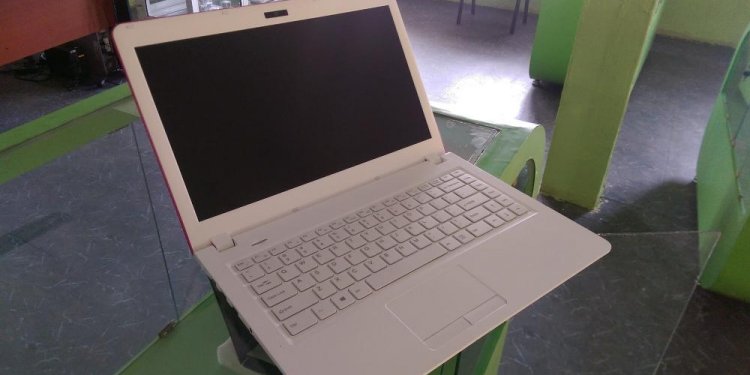 Intel Inside laptop
With an Intel® Core™ processor inside your new laptop or Ultrabook™ 2 in 1, you'll notice great visuals with the movies, games, and photos you view. And with low-voltage usage and extended battery life, it's easy to see why the best laptops and the new Ultrabook 2 in 1, which combines the fun of a tablet with the performance of a PC, can make a big difference in how you work, study, and stay connected to friends—regardless of where life takes you.
The Fast and The Curious
If you're the kind of person who thrives on up-to-date news, well-researched answers to your questions, and quality Skype* time with family whenever the need arises, then you're part of the fast and curious mobile generation. The best laptops are the ones that won't slow you down or empty your bank account. Consider the following points to make an informed decision about which device is right for you:
Performance – An Intel Core processor is the engine room of your new laptop or Ultrabook 2 in 1 that allows you to seamlessly multitask between social, work, and entertainment related applications. It's the speed to get things done while staying connected to the things you enjoy.
Affordability – Even a few years ago, top of the line laptops were often out of reach due to costly price tags. With affordability a key factor in the design of the newest laptops and the new Ultrabook 2 in 1, you'll find both quality and value in every device.
Security – Using a laptop or Ultrabook 2 in 1 is convenient, but it should also be safe and secure. That's why built-in security and Intel® Identity Protection Technology1, designed to protect both your computer and personal data, are a great complement to any mobile device.
Flexibility – Since the Ultrabook 2 in 1 takes the experience of a touch screen-enabled tablet and combines it with a powerful PC, flexibility is no longer a wish; it's a reality. And with a variety of displays that swivel, slide, and flip, all in a slim design under an inch thick, you'll never have to sacrifice touch-screen technology or full keyboard control again.
An Extension of You
Share this article
Related Posts