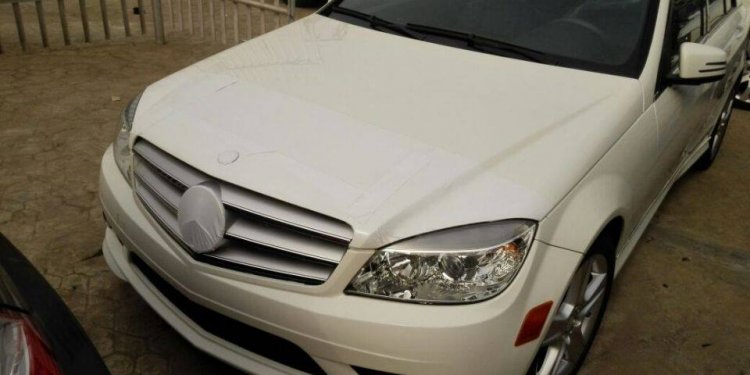 Info on Laptops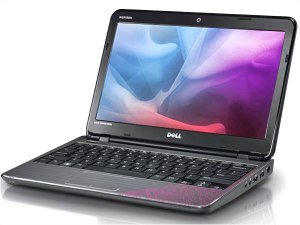 Today, the world is based on technology. Technology is the use of scientific knowledge for improving the way to do things that meets our need and wants. Technological advances have improved our health, the food we eat, the clothes we wear, how we travel, and how we communicate with one another.
Laptop is also a part of technology. Laptop computers are small personal computers designed for using on the move.
Here, i am going to share some tips to be considered while buying new Laptop:
Before you worry about specifications and processors, decide what you will use the new laptop for. I mean to say you will use your laptop for performing basic tasks like simple Web browsing, email and document writing Or will use as media center, playing videos Or are you involved in content creation, ranging from simple blog creation to highly demanding video and graphics editing? You should also consider about battery backup i.e. how you will use your laptop as indoor or outdoor purposes because there are wide ranges of battery (e.g.4 cell, 6 cell etc.). Thus, according to the requirement you should plan to buy laptop.
This depends upon your budget and popularity. You can decide manufacturer according to your desire or by asking your friends about its performance and durability as well as availability of parts in your country.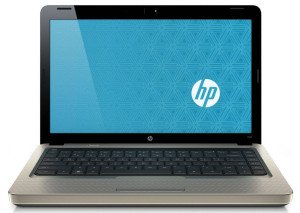 According to your need you should figure out just how much processing power you require. This actually speed up the given task. Most people are going to be served just fine with a Core i3 or i5 while video editors with the faster processors i.e i7.
RAM (Random Access Memory):
Most machines come equipped with 4GB of RAM, which is more than enough for the average user. This is the physical memory which helps in overall improving the performance of the PC. The more RAM you have the more task you can do at a time.
In my view never buy any genuine OS ( windows xp, windows 7 or windows 8) preinstalled in your system. I think so because all the OS are same. There are varieties of Crack OS are available which works same as genuine do. If you are buying preinstalled OS, the price of OS is also included. So, you can save this money and use for other specifications like memory, graphics, screen resolutions etc.
Storage Device (i.e. Hard Disk):
Most laptops come with 500GB of storage to 1000 GB or higher though you can also buy external hard drives later. So, don't think more on this.
This doesn't matter much for me. You can choose either 14 inches or 15.6 inches but not more than that because it disturbs while you are on move. The best idea is to choose small screen with best specification. If you are using your laptop for home use only then you should go for higher resolution screen not then small is perfect and portable. The screen size also increases/decreases the price so try ask retailer about your desired specification with different screen sizes.
You must keep in mind that you cannot upgrade your laptop graphics. So, while buying laptop be sure to buy laptop with or without graphics card. This is best for gaming purposes as well as graphics designer. For detail about graphics card click Here.
Keep in mind that you should give first priority to what suits your needs first, then what fits your budget. For example: buying i7 with graphics just for watching movies and using MS-Office, its useless.
Conclusion:
While buying Laptop you should always consider the specifications and the best specification for average user may be i5 Processor with 4GB RAM, 500GB Hard Disk, 14 inch Screen, 1 GB NVIDIA Graphics. In my view Dell is the best manufacturer for laptops in Nepal which has gain its popularity as well as all the parts are easily available with many costumer cares in different parts of the country.
Share this article
Related Posts