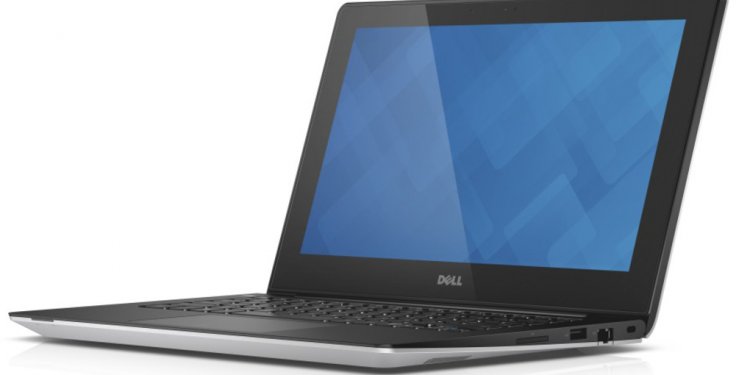 Dell laptop troubleshooting guide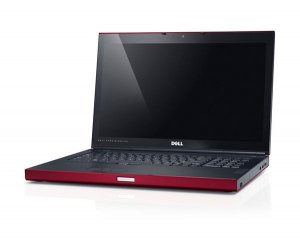 Dell makes quality laptops, but that does not mean occasional problems do not occur. When something goes wrong, it is essential for users to go through specific troubleshooting steps to diagnose and possibly fix problems without professional assistance. Users can resolve most Dell laptop issues during the troubleshooting process, and this form of self-resolution is the most cost-effective way to solve these problems. If the problem is severe, a user might have to order replacement computer parts or pay for professional help.
General Troubleshooting Steps
Laptop users can solve most general issues with a few simple troubleshooting steps. The most common first step is to restart the computer, but this does not always solve the problem. Other simple beginning steps include resetting the computer to a former state, running diagnostics, and clearing the cache.
Restarting and Recovery
If a Dell laptop starts behaving strangely, restarting it may help. This often works for freezes, slow processing, and software-related issues. If a user presses the Ctrl, Alt, and Delete keys at the same time, a screen with options appears. In different versions of Windows, the user can select Restart from the menu on the lower left, lower right, or middle of the screen.
Recovery is a different process that involves resetting all the computer's settings to an earlier time. This option is accessible from inside the Control Panel in the System and Security menu under Backup and Restore. Clicking on the "Recover system settings or your computer" prompt allows users to choose dates prior to the start of the problems for restoration.
Run Diagnostics
Dell computers have an excellent diagnostic tool users can access. When turning Dell netbooks or laptops on, users should press F12 as soon as the Dell logo appears. When the menu appears, they then select Diagnostics. This program examines the hardware to see if any problems exist. In addition, the diagnostics tool offers several other tests users can choose to diagnose computer problems. It is possible to fix issues with blue screens, Bluetooth connectivity, performance, Internet connectivity, and more.
View Events
The Event Viewer, or Event Log, alerts users to problems with software and hardware. Users access the Event Viewer by choosing Administrative Tools from System and Security in the Control Panel. After opening the logs, they can scroll through the different options to see warnings and other file or system issues. Important events have yellow signs with exclamation points or red circles with an "X" in the middle.
Clearing Cache and History
Clearing the cache and history sometimes solves issues occurring with software and Internet browsers. To clear the cache on Internet browsers, users should open the Control Panel and choose Network and Internet from the menu. After clicking Internet Options, they then select Delete under the Browsing History prompt.
Various programs like CCleaner help users clean up cache and temporary files created by other programs. Many of these programs are free and eliminate a lot of software problems. Registry cleaning programs can also detect and repair registry issues.
Share this article
Related Posts