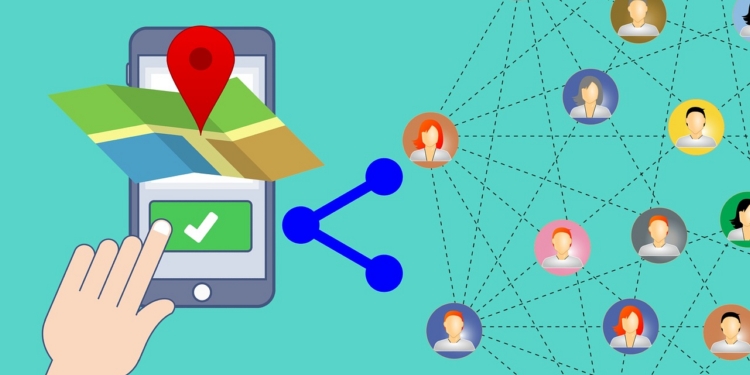 What is IP and where does it come from
An IP address (Internet Protocol Address) is a unique address on a specific network based on the TCP/IP protocol stack. It identifies the device: your home computer, smartphone, or other node.
IP addresses are needed so that the information sent to your device comes to it, and not to another gadget on the network. IP can be static or dynamic.
Knowing the GeoLocation of a person, you can do a thousand useful and not very things: suggest the right product and pre-calculate the price of delivery, display local news or recommend a cafe nearby, etc.
Devices typically connect to multiple networks, such as the Internet and a home LAN through a router. Each network will have its own IP.
Image by mohamed Hassan from Pixabay
Share this article
Related Posts