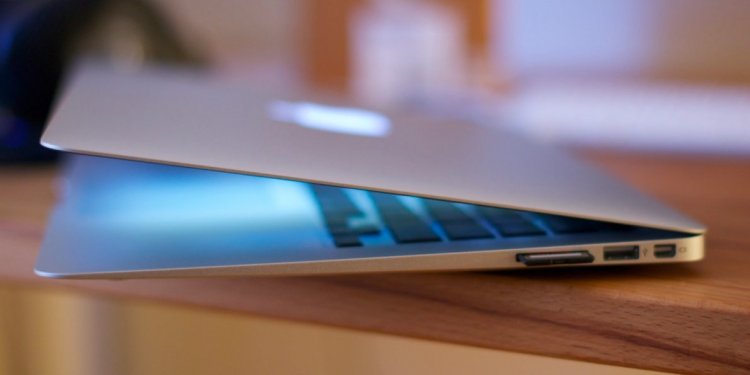 Using my Computer
Your computer has an IP address on each network to which it is directly connected. If your computer is connected to two networks, e.g. a Wifi network, as well as a wired network, then it has two different IP addresses, one for each connection.
Where the IP address comes from is important. Most networks these days are configured to automatically assign IP addresses to connected devices when they come online. The protocol is called DHCP, and if that's set up then you normally won't see this problem.
But things can go wrong, like buggy DHCP implementations, or you can tell a computer to use a specific IP address rather than negotiation the assignment via DHCP. When you do that it's possible that the computer will use an IP address that's already been assigned to another computer on that network. Depending on what kind of a network you're working on, that's a minor annoyance (e.g. a contractor brought his laptop, so you need to help him get it configured right), or a serious issue (someone is sneaking unauthorized hardware into your network for possibly nefarious purposes).
The computer can detect this situation because it listens for ARP messages, which computers on the network use to find each other so that they can talk to each other. If the same IP address is claimed by two different computers, then you will see two different ARP messages on the network that each say they are from a different computer.
If you're using DHCP, then you can probably fix the issue easily by restarting the computer. Things get more complicated if all of the devices on the network are manually configured - someone needs to look over the IP address assignments and resolve the duplication. And if you're hunting down an unauthorized device, good luck. You may be able to isolate the device by its hub connection (many switches have security tools built in to help with that). On Wifi you need to change the password, which is a major pain for everyone, and doesn't solve anything if the intruder is an inside job.
Share this article
Related Posts