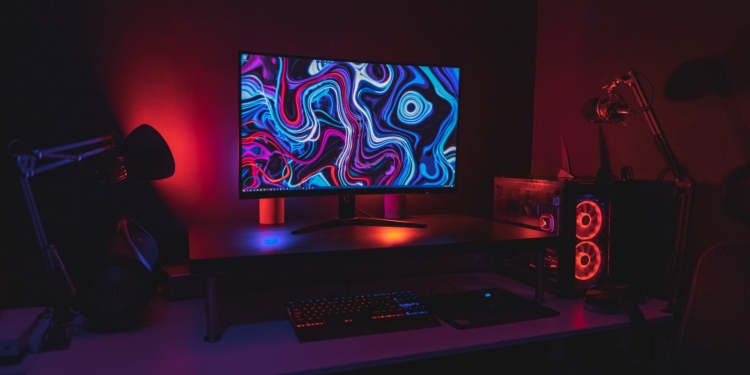 How is a gaming monitor different from an office one?
Both types of monitors have the same main goal - to display the image created by the graphics chip. The difference lies in the frame output speed, as well as in their quality and quantity. Office monitors have a frame refresh rate of 60 to 75 Hz. This means that the gamer will only see up to 75 frames per second, which is too low for dynamic games - the image will not be smooth enough for high-quality and comfortable gaming.
Moreover, if the monitor frequency does not reach the frame rate per second in the game, then visual artifacts in dynamic scenes may be observed. This is due to the fact that the monitor tries to display the next image before it has finished processing the previous one. Of course, you can solve the problem by activating vertical sync in games or buying gaming monitors Under $200. It will be a profitable and reliable solution.
Photo by Jack B on Unsplash
Share this article
Related Posts