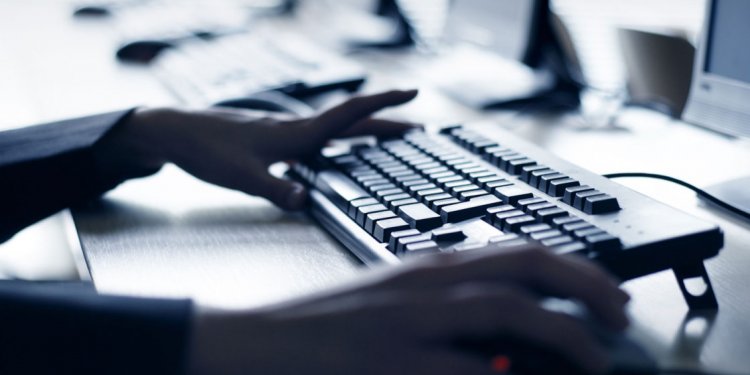 Computer-Supported Collaborative Learning
An official publication of the International Society of the Learning Sciences, the International Journal of Computer-Supported Collaborative Learning (IJCSCL) fosters a deep understanding of the nature, theory, and practice of computer-supported collaborative learning (CSCL). The journal serves as a forum for experts from such disciplines as education, computer science, information technology, psychology, communications, linguistics, anthropology, sociology, and business. Articles investigate how to design the technological settings for collaboration and how people learn in the context of collaborative activity.
Examining the use of CSCL in education, business, and society, IJCSCL also investigates the psychological, social, and technological impact of CSCL on individuals, groups, and society. The journal publishes original empirical investigations, extensions of previous work, critical and integrative theoretical and methodological contributions, and synthetic reviews.
See also:
Share this article
Related Posts