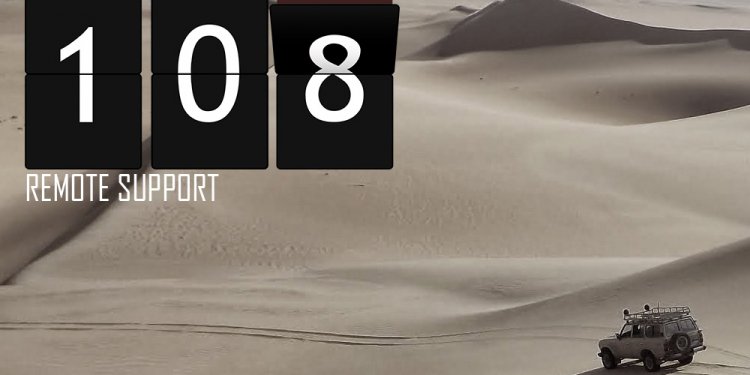 Computer Repair Remote Support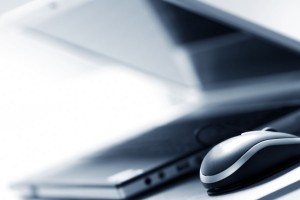 Computer troubles always come unannounced, and more often than not, cause notable disruptions, especially in professional setups. Whether you are an individual user facing troubles with your PC, or an IT manager trying to connect the loose ends of your work network, you can bank on the expertise of our remote consultants – all equipped with years of experience and cutting edge remote troubleshooting solutions. As you sit back and relax at your home or office, our consultants based out of our Southlake office help resolve various types of computer issues through remote support.
Anywhere Accessibility
No matter wherever you are, our remote assistance solution allows you to connect from any and every part of the world. All you need to have is an Internet connection that allows us to connect with your system and effectively maneuver the control.
Quick Solutions
Now, you don't have to wait for the technician to visit your place or travel all the way to get your computer repaired. Simply log on to our website and follow a few easy steps to give remote access to our experts who are always ready to help you fix your computer problems.
On our website, we offer remote support where you're able to instantly connect with a technician for expert assistance. Now it's time for you to sit back and relax, as our experts help you straighten up you computer problems.
Multi-platform Support Flexibility
Our remote assistance solution can connect with all popular computing platforms, be it Mac, Linux, Windows, Blackberry, or Android. So, no matter the device you use, we are ideally placed to address the situation, as soon as possible.
Regulated Access
We understand if you have any inhibitions regarding the sanctity of your digital universe. Therefore, we give you complete liberty to either provide complete control of your computer, or limit the access. Our remote desktop support also gives you the flexibility to end the session, at any time you want.
Our Charges
We offer unmatched services at the most competitive rates. Our services charges are:
$60 minimum per case
Additional $1.50 per minute charge post 30 minutes
Call Us, Now!
If you are looking for a proven expert of remote desktop support, look no further. Connect with our team of experts by calling 817-756-2241.
Share this article
Related Posts