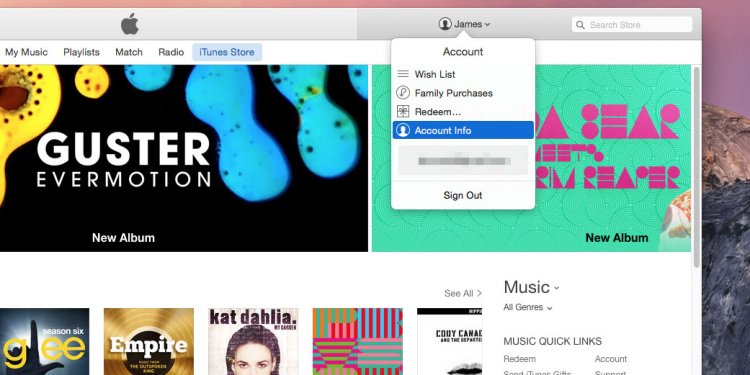 Apple deauthorize Computers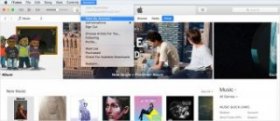 When you authorize your Mac or PC, you give it permission to access your apps, audiobooks, books, music, movies, and other content.
You can authorize up to 5 computers, which means that you can play your content on 5 different computers.
You can authorize a computer only through iTunes on that particular computer.
You can't authorize a computer from another computer or from your iPhone, iPad, or iPod touch.
Learn how to authorize your computer in iTunes.
Check your number of authorizations
Open iTunes.
Enter your password, then press the Return or Enter key on your keyboard, or click View Account.

On the Account Information page:
Scroll to the Apple ID Summary section. There you'll see the number of computers that you've authorized with your Apple ID. You can't see the names of those computers. If you haven't authorized 2 or more computers, you won't see this section.
If the number of authorized computers listed is more than what you expect, you might not have deauthorized the computers that you no longer use, gave away, or sold. You need to deauthorize all of your computers and then each one that you still use.
If you run out of authorizations
If one of your 5 authorizations is on a computer you don't use much anymore, deauthorize it. If you've sold or given away a computer that used one of your 5 authorizations, you'll need to deauthorize all of your computers and then re-authorize each one that you still use.
Windows users
If you didn't deauthorize your computer before you re-installed Windows or upgraded your RAM, hard disk, or other system components, your computer might be using multiple authorizations. Try deauthorizing your computer a few times until it's no longer authorized, then authorize your computer again, and it will use only one authorization.
About authorizing iOS devices
You don't need to authorize your iPhone, iPad, or iPod touch. Your iOS devices don't use your available authorizations.
Information about products not manufactured by Apple, or independent websites not controlled or tested by Apple, is provided without recommendation or endorsement. Apple assumes no responsibility with regard to the selection, performance, or use of third-party websites or products. Apple makes no representations regarding third-party website accuracy or reliability. Risks are inherent in the use of the Internet. Contact the vendor for additional information. Other company and product names may be trademarks of their respective owners.
Share this article
Related Posts