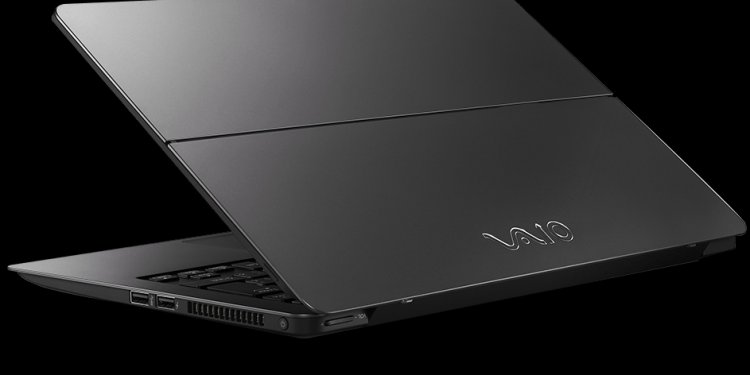 Sony laptop us
About 1, 700 (in addition, 21 were sold in Canada)
Description:
This recall involves Panasonic lithium-ion battery packs installed in 18 models of Sony's VAIO Series laptop computers. The Panasonic battery packs were also sold separately and installed by Sony as part of repairs. Panasonic battery packs included in this recall have model number VGP-BPS26 and part numbers 1-853-237-11 and 1-853-237-21. Panasonic battery pack model and part numbers are printed on the back of the battery pack. Recalled model numbers for the Sony VAIO Series laptop computers are:
Sony VAIO Series laptop computer model numbers
SVE15132CXW
SVE1513KCXS
SVE15134CXP
SVE1513MCXB
SVE15134CXS
SVE1513MCXW
SVE15134CXW
SVE1513MPXS
SVE15135CXW
SVE1513RCXB
SVE151390X
SVE1513RCXS
SVE1513APXS
SVE1513RCXW
SVE1513BCXS
SVE1513TCXW
SVE1513JCXW
SVE171390X
Incidents/Injuries:
None reported
Remedy:
Consumers should immediately stop using the recalled battery packs, power off the laptop, remove the battery and follow instructions to obtain a free replacement. Until a replacement battery pack is received, consumers can use the laptop by plugging in the AC power only.
Sold At:
Best Buy, Sony retail stores, other consumer electronic stores nationwide and online at and other websites from February 2013 through October 2013 for between $550 and $1, 000 as part of Sony VAIO laptops and for about $170 for battery packs sold separately
See also:
The professional company Loan Pickup.com provides all the information on LoanSplash.
Share this article
Related Posts