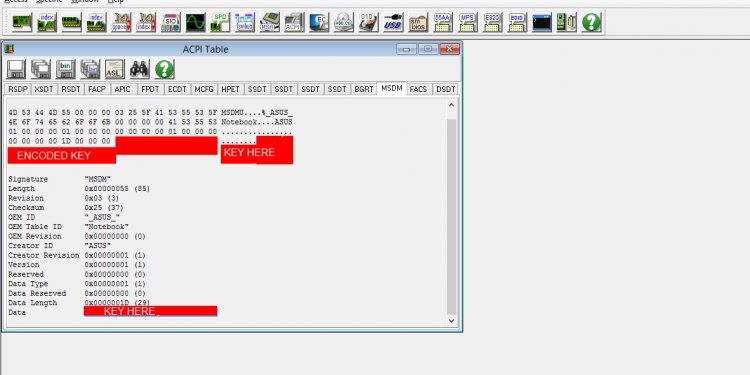 ASUS laptop RMA
Basically, I have this bad dilemma with ASUS and their poor RMA system since the beginning of May. So, here's a bit of background leading to today.
Back in early May, my laptop was experiencing BSOD's under Windows 10 (version 1511). It would happen at random times, and Windows would not display the BSOD at all (might be a Windows bug for that), only freeze and sometimes make horrible noise.
At first I assumed it was a video driver issue, so I went ahead and uninstalled my Nvidia driver using Display Driver Uninstaller. Reinstalled the driver again, and the issue still remained. I decided to reinstall Windows, same issue. Then I decided to downgrade to Windows 7, same issue. I realized it was a hardware related issue. I didn't really diagnose the issue, so I decided to use my lovely 1 year warranty to have my laptop looked at and repaired.
Here's where the RMA nightmare really begins.
I submit the first RMA to ASUS, when the ticket was created, I packed up the laptop, and sent it on its way. Took about a week for the laptop to be repaired and sent back, which was nice. When it came back around May 23rd, I reviewed the piece of paper that had the repair details on it. Motherboard was replaced and some cosmetic component that I didn't really care about.
Excited I was I got myself a repaired laptop, I got back to work and started using it. Upon 2 hours of use, BSOD. And after a few restarts from blue screening, realized the issue got worse.
I was pissed. I immediately called ASUS again to open another RMA ticket. I requested if I can receive a replacement laptop since they basically already replaced the motherboard, and it would be pointless to keep repairing it. Of course, the tech support agent made no guarantee, so I took that chance. This is where the fun REALLY begins.
I'm usually really good checking up on things to see how they are going, but while the laptop was in the repair facility in Silicon Valley, the RMA status on the look up website never was updated, NOT ONCE. So, I had no choice and spend at least 15-30 minutes of my time to call to check the status, each time I felt like it. Of course, whenever I connect to any tech support agent, they read the same thing I read. Totally helpful.
2 1/2 weeks later, I was getting impatient since I had no idea what was going on with my laptop. I called ASUS again demanding I get a written update on what's going on with my laptop. About 72 hours later, I get an email with a written update. Basically, they were in the process of replacing my laptop. OK, cool. However, they did not give any ETA in when they will receive it, nor when I will receive it.
Fast forward 1 week, now mid-June, I called back with a status, since they never updated my RMA ticket. Same scripted language, "You will be receiving your replacement". I demanded to talk to a tier-2 agent. Once I connect to the tier-2 guy, he sounded like he hated life. I demanded my RMA to escalated and expedited, in which he did... I hope.
I decided to stop calling support since every time I do, I will get nothing out of it. Now it's July 6th (as of this writing), and still have no laptop, and dying to play Overwatch, but I'm on a i5 Macbook Pro typing this out.
Share this article
Related Posts