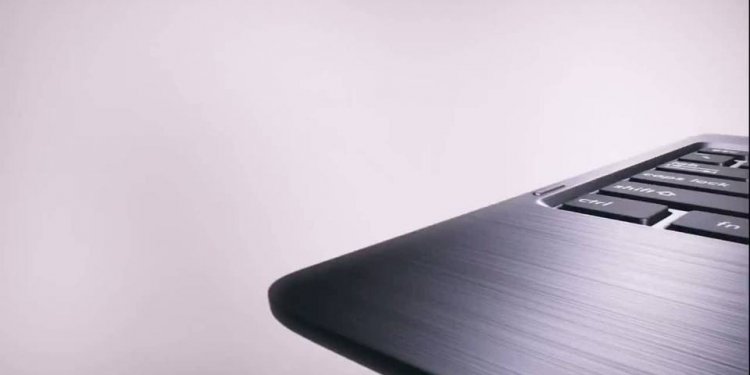 ASUS warranty repair
IF FOR ANY REASON WHATSOEVER YOU SHOULD FAIL TO BE SATISFIED WITH YOUR ASUS LAPTOP, YOU MAY RETURN IT WITHIN 15 DAYS FROM ITS ORIGINAL SHIP DATE FOR A 100% REFUND LESS SHIPPING CHARGES. ALL RETURNS REQUIRE USE OF A RETURNED MATERIAL AUTHORIZATION (RMA) NUMBER, WHICH MUST APPEAR ON ALL COMMUNICATION ABOUT THE RETURNED ITEM AND ON THE OUTSIDE OF THE SHIPPING PACKAGING.
ASUS returns may be charged a 15% re-stocking fee if sent in missing any original manufacturer retail packaging, parts or if the warranty is registered. ASUS Laptops must be returned by the 15th day from shipment under the above return policy. If you are sending your order back for a refund or return, you must ship the products to XOTIC PC in its original packaging, prepay shipping charges, and insure the shipment or accept the risk of loss or damage during shipment. When a Free Shipping coupon is offered it is deducted from the product's price and shipping is always charged on all items shipped. Shipping is nonrefundable. If Rush Production is purchased this is a nonrefundable service. When Promotional items are offered during promotional periods, the price of these items is taken out of the price of the laptop and provided as a Promotional Item. In the event of a return for refund the price of the item will be deducted from the refund if the Laptop/PC is returned.
In addition, if any upgraded software was purchased such as Windows or Microsoft Office has been activated, it will not be accepted back for refund or credit. When returns are set up for External Accessories purchased with laptops, they must be returned unopened in their original retail package to be eligible for refund.
ETCHED, CUSTOM PAINTED or SKINNED LAPTOP RETURNS:
We will charge a 15% restocking fee for customizations of this nature that are returned for refund. Items returned to us with these customizations must have new exterior surfaces replaced that were physically customized with a customers design. Additionally these services are non refundable.
The return period is 15 days from ship date for custom painted or skinned machines.
When returns are set up for External Accessories purchased with laptops, they must be returned unopened in their original retail package to be eligible for refund.
AC Adapter and other accessories come with one-year manufacturer warranty. Batteries come with a 6 month manufacturer warranty. ASUS reserves the right to exclude certain SKUs; check with your retailer to confirm coverage for specific models.
Many ASUS Ensemble (Branded) Laptops include 1 Year North America Accidental Damage Warranty (ADW) from purchase. The ASUS Accidental Damage Warranty requires Registration through ASUS within 60 days of purchase for activation.
Read more information & Activate your Accidental Damage Warranty
*Customized components are warranted for 1 year through XOTIC PC (Customized Components are not warranted through ASUS). ASUS provides warranty for the OEM original stock system components for 2 years. Customized laptops will require shipment to XOTIC PC for diagnosis and if necessary, shipment to ASUS for repair. Shipping to and from ASUS will be covered as in ASUS's warranty policy. Shipping to XOTIC PC for diagnosis is not covered under warranty. Return shipping to the customer for customized systems will be covered by XOTIC PC for US residents only for 1 year from ship date (excludes Alaska & Hawaii). Please consult the XOTIC PC Force Tab for XOTIC PC Warranties Terms and Conditions.
Share this article
Related Posts