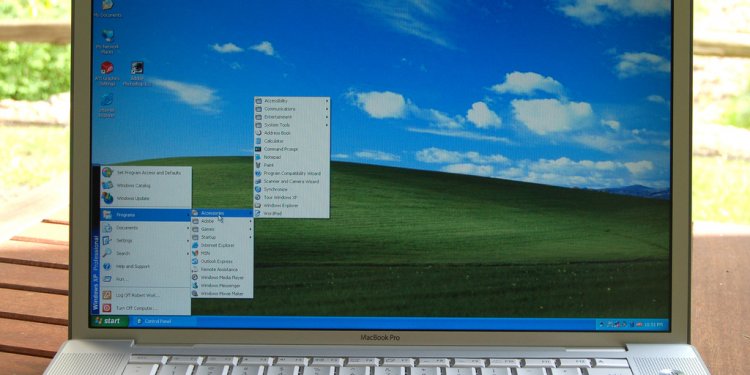 Updating video Drivers
Video drivers are small pieces of software installed on your computer to help run video programs - like games! An old or out-of-date video driver is one of the most common causes for video problems, or "crashes, " while playing games. Driver technology is always changing. Even if you have a new computer, there could be an updated driver that will ensure games run properly on your computer.
Discovering Your Video Drivers
Click the Start button and search for "Device Manager, " or "Devices and Printers, " which are sometimes located in the Control Panel. Open the Device Manager, and then click on the arrow next to "Display adapters, " to reveal the manufacturer and model of your video card. Or you can run a DxDiag report - it will show the video driver installed, and the last time it was updated.
Updating Your Video Drivers
Once you have discovered the make and model of your video card, you can make sure you have the latest update. Below are links to websites for common video drivers (which will include directions on how to update):
If updating your video card drivers and re-installing DirectX does not help, please use the "Submit a request" link below. Be sure to let Customer Support know all the steps you've taken already.
No 3D Hardware Acceleration Found error
This error occurs when the game is unable to detect the 3D graphics hardware it needs to run the game. Most modern computers come with powerful 3D video cards that are more than capable of playing your games. First, please check to make sure your computer has a 3D accelerator with 16mb of video memory.
Share this article
Related Posts