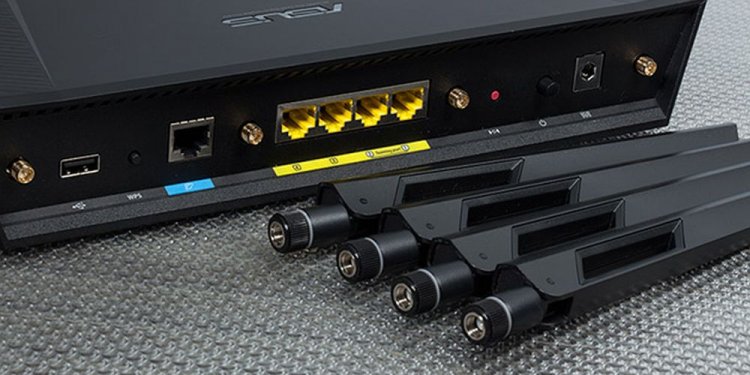 ASUS Update firmware
We'll be launching a firmware update program to address an issue with the ROG SWIFT PG279Q monitor. If you're experiencing any issues where there's a noticeable line that appears down the middle of the monitor or bright vertical lines that either run along on the left or right edge of the monitor then you'll require this firmware update. This is a known issue that occurs for all monitors using this specific LCD panel and only occurs for systems with Nvidia graphics cards.
In cooperation with Nvidia we have come out with a new firmware update that will address this issue. Unfortunately the firmware can only be performed using special equipment so all monitors will need to be shipped back to our service centers to perform the firmware update.
The firmware update is currently available to the following regions/countries:
All European countries – please contact your local service for confirmation
United States
Canada
Australia
New Zealand
Russia
Korea
Singapore
Turkey
The program will not be available to any countries outside of Europe or not listed on this list. We'll continue to add and update this list once there's new information available and confirmed by our global service team.
For those of you that your country is on the list and you would like to send back your monitor to perform the firmware update, please contact technical support to setup an RMA.
Share this article
Related Posts