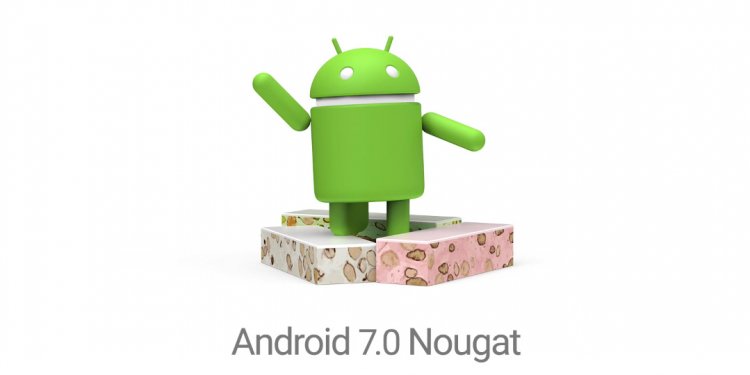 ASUS Update Download
ASUS RT-AC68U Firmware version 3.0.0.4.376.3626
[Important] Please press the reset button more than five seconds to reset the router after firmware updated
- Fixed the EU/JP/China 5GHz disappear issue which is caused by 3.0.0.4.376_3602
- Increased the firmware partition size in preparation for further new features.
- Added Airtime fairness in WirelessProfessional
Network map new features:
- Click the lock icon in client profile to assign fixed IP for client.
- Added number on client icon to show how many clients connect to repeater and AP under router
- Added the DHCP and static IP identification.
Known issue. If the IP is fixed in client side, Network map would show DHCP.
Security related
- Upgraded OpenSSL library to 1.0.0n
- Added SSH daemon in administration -> system
Bug fixes
3G/LTE
- Fixed HUAWEI E180, E261, E1750, E1780, EC122, EC1260, EC1261, EC150, EC167, ET128, compatibility issue.
- Fixed ZTE MU251, T A356, AC580, AC590 compatibility issue.
- Fixed BandLuxe C170 compatibility issue.
- Fixed HTC M8 USB tethering compatibility issue.
Others
- Fixed NAT loopback issue.
- Fixed samba issue when plugging two USB drives.
- Fixed the NTP sync issue in AP mode.
Share this article
Related Posts