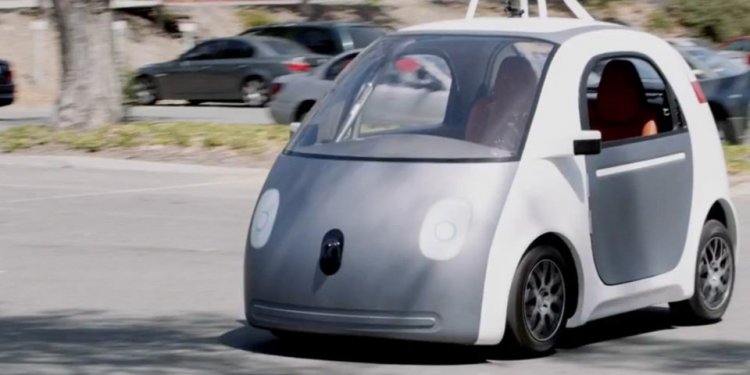 Motherboard drivers Detector
It would seem the USB Auto-detect on my main Vista Home Premium x64 computer is not working. I try to turn on external USB hard drives, plug in a thumb drive, plug in my MP3 player, I get nothing. They all power up fine (those that run off USB power) but Windows sees nothing. However, if these things are connected when the computer boots, they are recognized and function no problem, but if I disconnect them and try to reconnect, I get nothing again. And to confirm it wasn't just storage devices, I tried my
wireless mouse
too. It also won't work unless it's connected at boot up. It also does not matter where the device is hooked up. Front USB ports on the case, motherboard USB ports, or back panel USB ports (connected to mobo same way as front ports).
I have been receiving messages saying that a USB device could not be recognized. I figured out that one of the USB ports on the motherboard had stopped working. I disabled the unknown USB device in my device manager and it stopped giving me the message. All was fine for a couple of months. I'm now getting this message again and that's when this crap started. Do you suppose it has something with Auto-detect not working? You suppose the controller is malfunctioning?
Also, one of my externals has eSATA and so does my motherboard. Just to make sure it was only USB, I tested the drive with eSATA and it worked just fine. It was recognized immediately.
Share this article
Related Posts