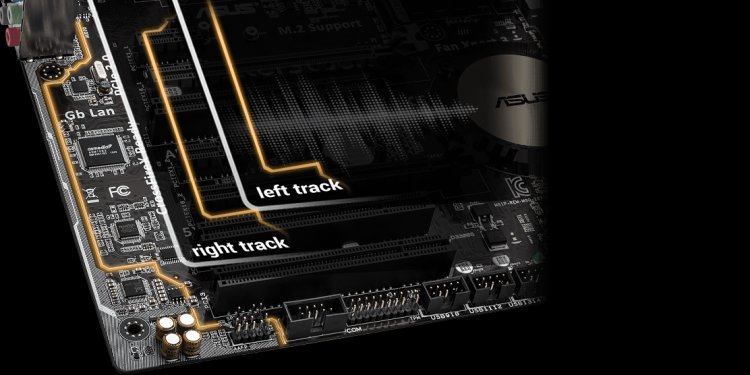 Asus motherboard sound
I am building a pc for gaming purpose. I am buying Asus Maximus V Gene motherboard. I was thinking of buying Asus Xonar Sound Card. But, is it really necessary to install a sound card if you have a high end motherboard.
Nick,
From my experience, sound cards are really something from the 90s and early 2000s. In this day and age, if you are purchasing a premium MB, then most likely the onboard sound will support 5.1 or even 7.1 sound. I threw together a rig back in December with an Asus p8Z68-v Pro/Gen3 and the Realtek onboard sound was top notch. My logitech speakers work amazing, and the surround sound channels work as they should!
On a side note, your operating system will impact how your speakers operate. If you are using Vista, sometimes the surround sound doesn't function correctly with onboard packages (Vista also had a lot of driver issues). Windows 7 however, did away with a lot of these issues.
Final conclusion - A sound card is only needed for MBs without quality onboard sound. Unless you are a professional DJ or someone who needs one for professional purposes, you should be just fine with a quality onboard sound package.
Share this article
Related Posts