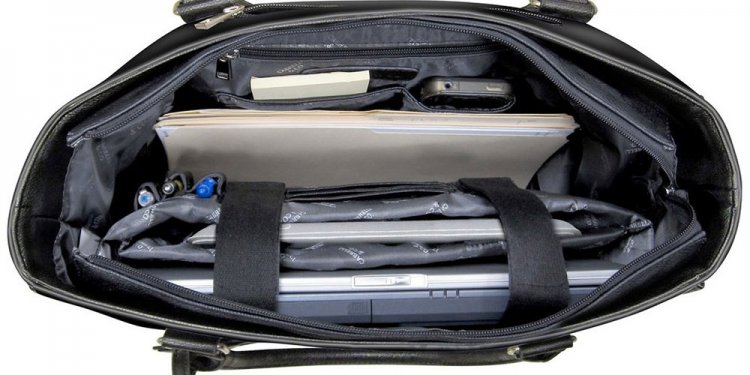 Accessories for HP Laptops
Whether you are studying for a class, starting a new business, creating artwork, or simply managing your life, there are a few laptop accessories that are hard to live without. Connect a printer to your laptop for peace of mind, knowing you can print or make copies at any time. Pick the printer that's right for you, with features like brilliant colors, 2-sided printing, or 3D output.
In order to work and play online, you'll also need a reliable router. Routers help maintain a strong Wi-Fi connection in every room of your home. The latest routers offer major benefits like faster speed, increased range, and ability to connect multiple devices to your laptop at once.
Upgrade Your Audio
A new speaker system can turn your compact laptop into an audio powerhouse. Computer speakers come in a multitude of shapes, colors and sizes, so you'll be able to accessorize any device to your taste. Plus, with laptop speakers, you'll get clear and precise sound while you listen to music, watch movies, stream shows, or play your favorite video games.
Accessorize in Style
Sometimes, accessorizing is all about looking good, and that's where designer laptop holders like sleeves, bags, and Mac cases can really deliver. Choose from your favorite brands to personalize and protect your tech. Plus, find other cool items like headphones, Bluetooth-enabled speakers and portable chargers with unique colors and styles to match your mood.
Share this article
Related Posts