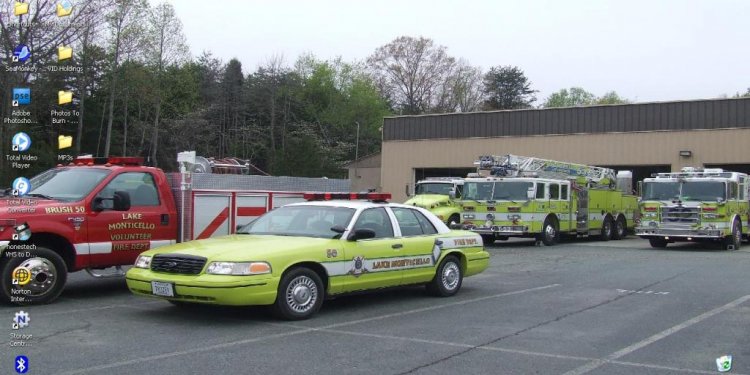 HP printer Utilities
If you have been using your HP wireless printer directly connected to your computer with a USB cable, you can convert from a USB connection to a wireless one. With your printer connected to your wireless network, it can be easily used by other computers that are also connected to your network.
Before starting, you will need the following:
A functioning wireless network that includes a wireless router
The name of your wireless network (also called an SSID)
If you are using a wireless password, you will need to know either the WEP key or WPA passphrase.
Steps to make the wireless conversion
First make sure your computer is connected to your network.
If your printer is not currently connected to your computer, connect the USB cable between the computer and the printer.
Make sure your HP printer software is installed on your computer.
If your HP printer software is installed, use Windows XP, Windows Vista or Windows 7:

Start -> Programs -> HP -> -> Printer Setup & Software.

For Windows 8/8.1:

Launch the Printer Software from the Start screen (using the icon for your printer model) or from the tile named for your printer.
Select (click or touch) Utilities on the top of the Printer Software screen
Select Printer Setup & Software
Select Convert a USB connected printer to Wireless

Mac OS X: Open Finder and go to Applications -> HP -> Printer Setup & Software.
Select "Convert a USB connected printer to wireless" from Printer Setup & Software or from the Welcome Back screen from the CD.
Carefully follow the instructions on the software screens. If you see a software screen prompt instructing you to connect the USB cable and the cable is already connected, check the checkbox which says "the USB cable is already connected", and then continue.
The software may be able to automatically retrieve your wireless settings, which includes your network name and wireless password. If the wireless settings cannot be retrieved, you will have to pick your network name from a list of detected networks in your area and manually input your wireless password.
At the end of the process you will be instructed to remove the USB cable.
Note: The printer can be connected by a USB cable to a computer and also be connected to a wireless network. Both USB and wireless connections can be active and used at the same time. At the end of the conversion process, you may be given the option to either keep or delete the USB printer driver. If you choose to keep it, you will have two printer icons with the printer's model name in the computer's printer folder. One icon will be the printer originally installed and used over the USB connection. The second icon was just installed and should be used when using the printer over the network connection.
my trend
coffee that
year science
6 fashion
pc astronomy
haircuts for men near me
tool haircut
what are trending tickers
outfit ideas with jeans
how to style clothing
coffee lot
astronomy issues
science olympiad battery buggy kit
astronomy project
lifestyles of the rich and famous
lifestyle mobility aids
lifestyle 10
what is fashion
lifestyle lyrics young thug rap genius
fashion for him
atp from tca cycle
doing science
how can you ask science as a method of inquiry
man science
haircut style
coffee table ideas
Share this article
Related Posts